Join us at Summit Brewing Co. in St. Paul on Tuesday, Nov. 27 at 6 p.m. for a fun evening that supports PACER's projects! This year's event features tiered tickets, one of which includes a 30-minute tour of Summit's facilities so you can see first-hand how their beer is made.

Tickets may be purchased at the event.

Tickets

Friend Ticket: $20

Includes Neapolitan pizza from The Brick Oven Bus and 1 drink token.

Patron Ticket: $35

Includes tour of Summit, Neapolitan pizza from The Brick Oven Bus, and 2 drink tokens.

Tickets for non-drinkers are $15.

Purchase tickets online or call (952) 838-9000. Attendees must be 21 or older.

Show Your Support

Get your friends together for a fun evening in support of PACER's Simon Technology Center

Organized by PACER's Young Professionals Advisory Board

Raise a Glass – A Toast is PACER is an event planned by the Young Professionals Advisory Board, an advisory board comprised of Minnesota young professionals who want to make a difference in the lives of children with disabilities and their families. If you would like more information on the board or are interesting in joining, please contact Jackie by emailing [email protected] or call 952-858-9000.

Event Location

Summit Brewing Co.
910 Montreal Cir, St. Paul

Parking is available at Summit.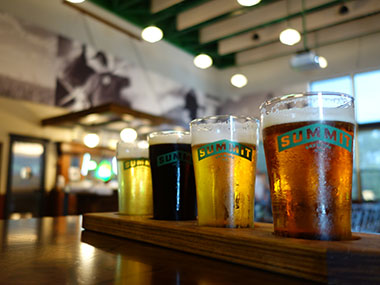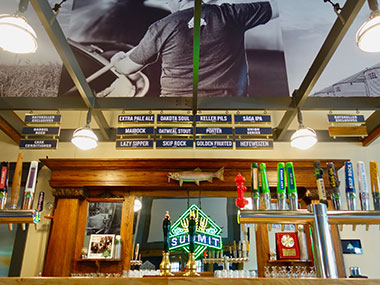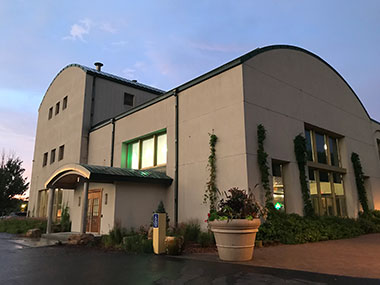 Thank you to our event sponsors!