November 12, 2019 | Able Brewing
Raise A Glass

A Toast To PACER
A Friends of PACER Event
Online Ticket Sales Closed
Tickets will be available at the door @ 6:00 p.m.
Join us for an evening of Able beer, Neapolitan pizza from The Brick Oven Bus, games, and prize drawings as you support the work that PACER does for children and young adults with disabilities and their families.
This year, all proceeds from Raise a Glass will benefit PACER's Children's Mental Health and Emotional or Behavioral Disorders Project which brings together youth, parents, caregivers, educators, and professionals to help children with mental health and emotional or behavioral disorders receive the resources they need to live healthy lives.
Happy Hour With Purpose
More than just a night out on the town, Raise a Glass is an opportunity to spread the word about the resources and programs PACER provides for families, including:

Workshops & Support
PACER offers free publications, workshops, and live stream events to parents of children with disabilities and special education professionals.

Simon Technology Center
PACER's STC makes the life-changing benefits of technology more accessible to youth with disabilities through individual consultations, a lending library, workshops, and videos.

National Bullying Prevention Center
PACER's NBPC teaches students how to respond to bullying, informs parents and professionals about how to react when youth ask for help, and changes the way people think about bullying.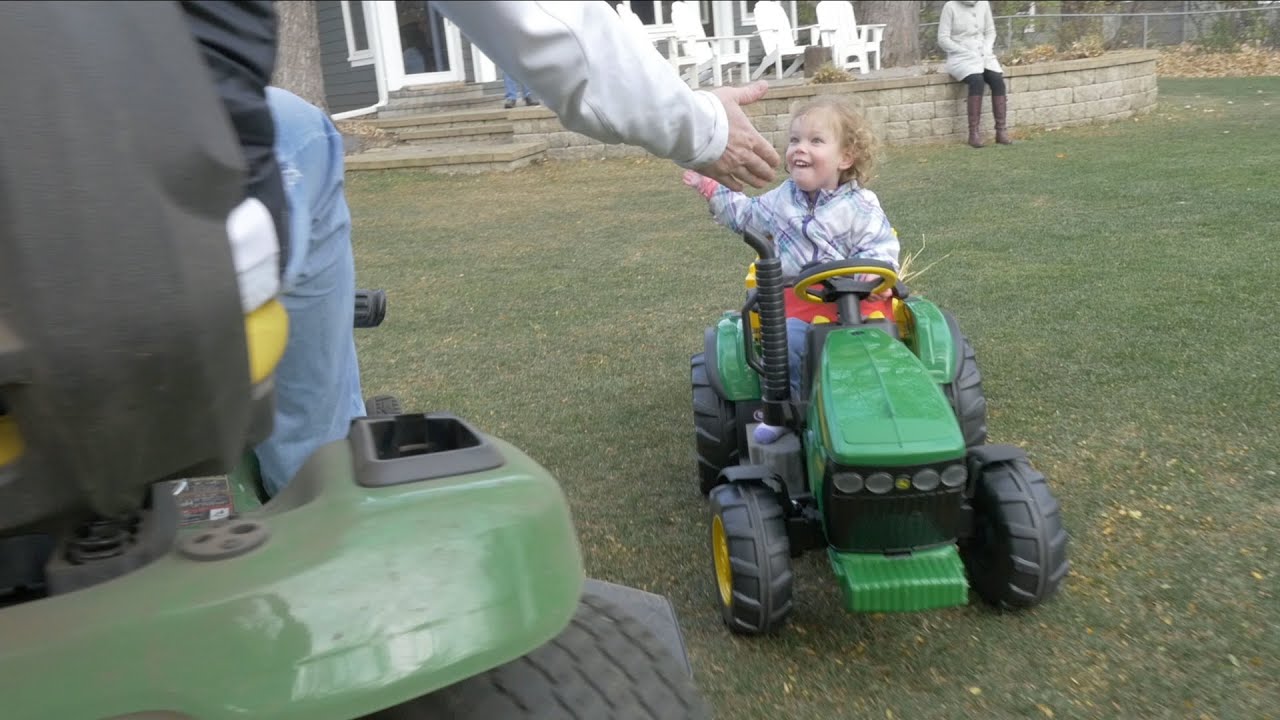 Working Together to Make a Difference
PACER is a trusted resource, and last year alone PACER staff members received over 43,000 requests for individual assistance, information, and support.
2.1
Million visits to PACER's website annually
34,349
Individuals attended PACER's workshops, presentations, and other events annually
73
Dedicated full and part-time staff work at PACER
1
Night to raise a glass for PACER Center

All the Details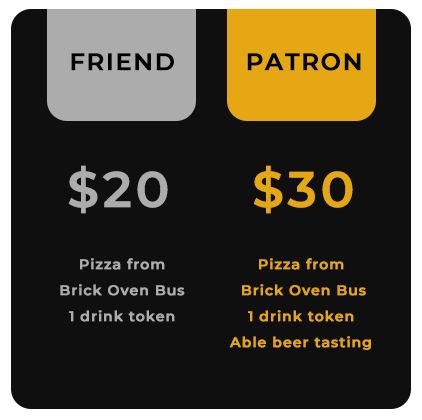 $15 - Non-Drinker Ticket
(Includes Pizza from Brick Oven Bus only)
Buy your tickets in advance! Ticket prices will increase by $5 on Tuesday, November 5th
Everything begins at 6 pm at ABLE Brewing
Food and drink tokens are included with your ticket
You must be 21 or older to join us
Additional tickets can be purchased at the event

---
Organized by PACER's Young Professionals Advisory Board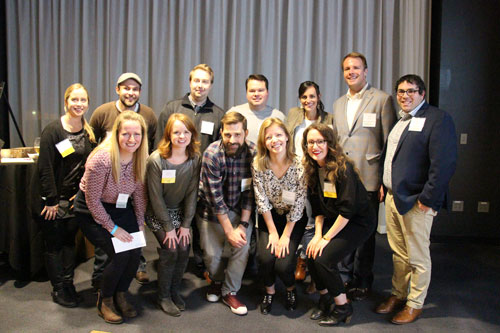 Raise a Glass – A Toast is PACER is an event planned by the Young Professionals Advisory Board, an advisory board composed of Minnesota young professionals who want to make a difference in the lives of children with disabilities and their families. If you would like more information on the board or are interested in joining, please contact Jackie by emailing [email protected] or call 952-858-9000.