Tech for Teens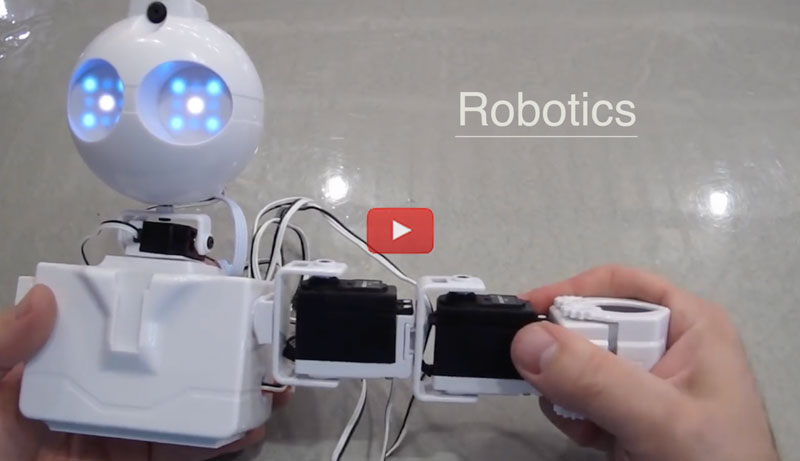 Tech for Teens Club is a series of workshops designed for kids with disabilities to help gain exposure to Technology, Engineer and Math concepts in a comfortable and inclusive setting. We learn about coding video games, websites, 3D printing, and robotics through hands-on activities.
Sign up for as many workshops as you want as many times as you want. All skill levels from beginners to experts are welcome. The only requirement is curiosity!
Upcoming Workshops
Click on an image to enlarge.