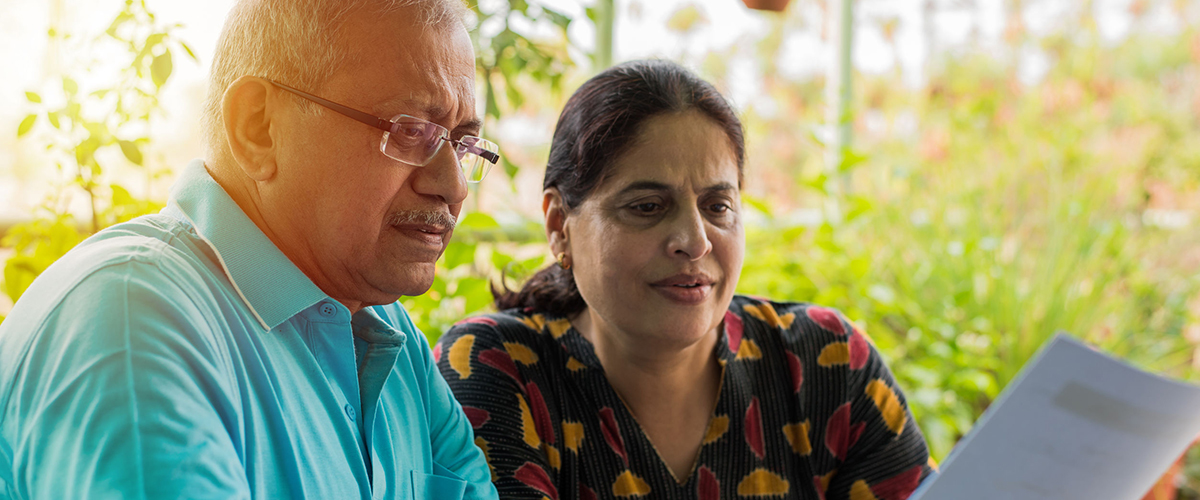 Parents Can Prepare for Special Education Meetings
Print Version
If you are a parent of a child with disabilities, the following tips can help you prepare for special education planning meetings.
Remember that special education decisions are based on data rather than personal opinion. School records—including your child's three-year evaluation report, current Individualized Education Plan (IEP), discipline reports, progress reports, and report cards—provide important information that is used when making decisions for your child. Be sure you have copies of these records. At a minimum, read the IEP and evaluation report before your child's annual IEP meeting.
Be sure to review the meeting notice. Who is invited? What is the purpose of the meeting? Will your child attend all or part of the meeting? Does your child need any preparation for his or her participation?
Make a list of your priorities and concerns before the meeting. You may want to share your list with your child's IEP case manager and ask that your items be included on the agenda.
If you plan to discuss a problem at the IEP meeting, define the issue clearly in your own mind. Bring ideas for solutions and also be willing to listen to the ideas of others. Avoid blame and focus on ways to solve the problem.
Finally, keep in mind that teamwork creates better outcomes for children. You are the expert on your child, and the school has expertise in education. Together, you can help your child succeed in school.