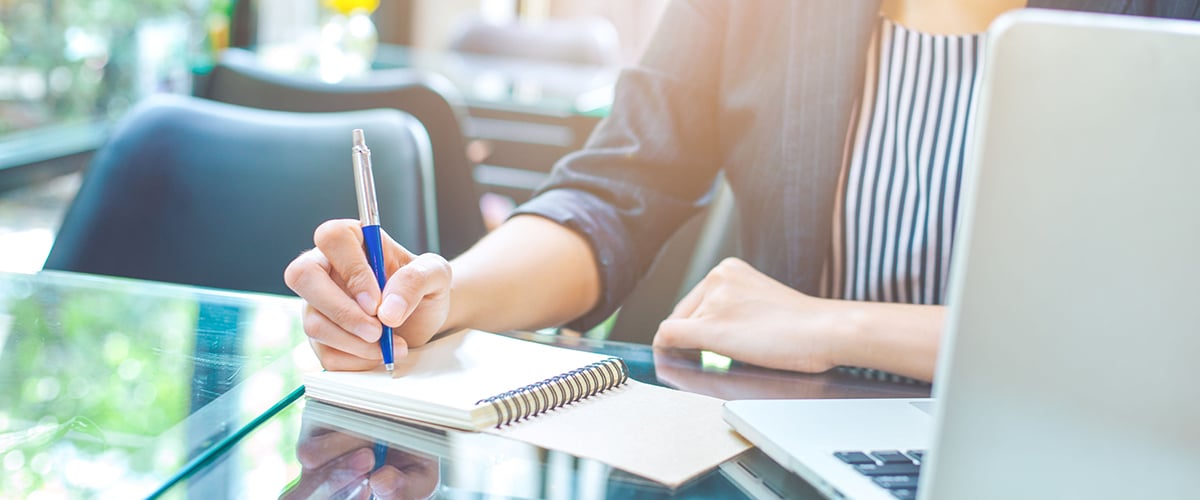 Minnesota Dispute Resolution Guide
Built into the Individuals with Disabilities Education Act (IDEA) and Minnesota's special education laws are a variety of options parents and school districts can use to resolve disagreements. PACER encourages parents to first share any concerns you may have about your child's educational services with the Individualized Education Program (IEP) case manager and/or the school district's special education director. If you and the school district cannot reach an agreement, you have a range of dispute resolution options to help you find a way forward.
Some dispute resolution options give parents and the school district the opportunity to work together to make decisions about how a dispute is resolved, through different kinds of special education meetings. Other dispute resolution options place the decision regarding how your dispute is resolved in someone else's hands, through different kinds of complaint processes. A broad overview of all these options is included in this guide.
Minnesota Dispute Resolution Options: Special Education Meetings
Minnesota Dispute Resolution Options: Complaint Processes