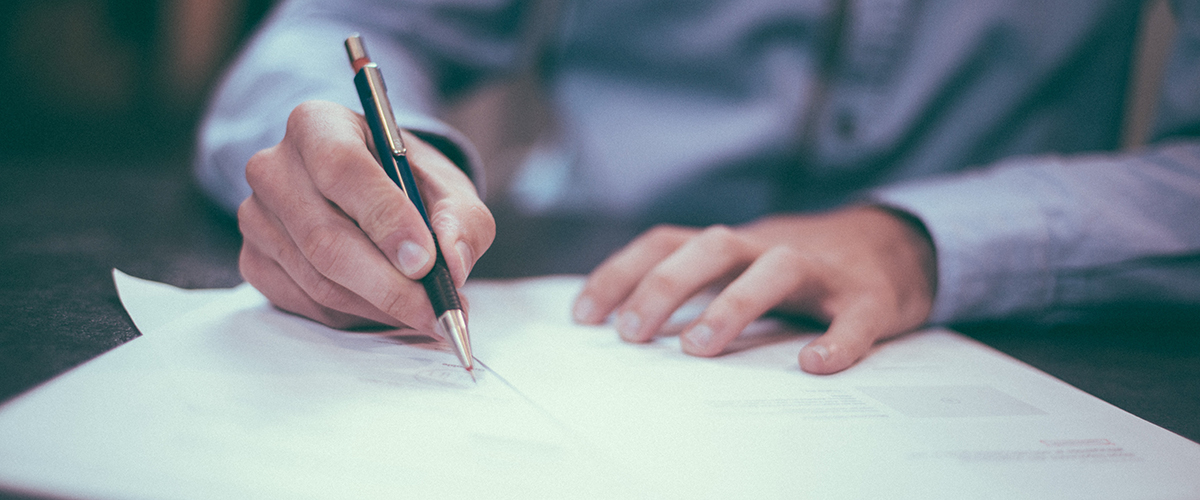 Keeping Good Records Helps Special Education Stay on Track
Good record keeping is an essential part of the special education process. Parents should save important records in an organized way to use for special education planning and to keep track of their child's educational progress.
Special education records to keep include:
Individual Education Program (IEP)* (the current IEP and at least the past two IEPS)
*All references to IEPs (Individualized Education Programs) include IIIPs (Individual Interagency Intervention Plans) and IFSPs (Individual Family Service Plans).
All school Evaluation Summary Reports
IEP progress reports
Procedural Safeguards Notice
Signed release of information forms
Notes from IEP meetings and conversations with team members
Records of telephone calls made and meetings attended
Copies of evaluations done outside of the school
Meeting notices
Regular education records to keep include:
Report cards
Statewide and districtwide assessment scores and reports
Awards and samples of schoolwork
Attendance and health records
Annual student handbook
Behavior reports (including bus reports, detention, suspensions)
Parents have many different ways to organize their child's special education records. The key is to find a system that works best for you. Parents may want to request PACER Center's Special Education Record-keeping Folder (one free to parents upon request; available in English, Hmong, Spanish, and Somali).