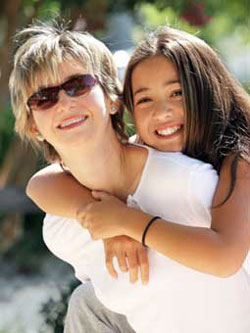 Minnesota Statewide Assessment Testing
All students in Minnesota, including students with disabilities, must take statewide assessments in certain academic areas. If your child has an Individualized Education Program (IEP), it's important for you to understand the required assessments as well as testing options that may be appropriate for your child. These decisions are made by the IEP team which always includes the parents.
Use the information here to increase:
knowledge of statewide assessment options and statewide academic standards
understanding of standards-based IEPs and participation in the general education curriculum
how accommodations and modifications are determined
ability to advocate for your child
Having these skills will help you participate in IEP development for your child, especially in the area of planning for involvement in statewide assessment.