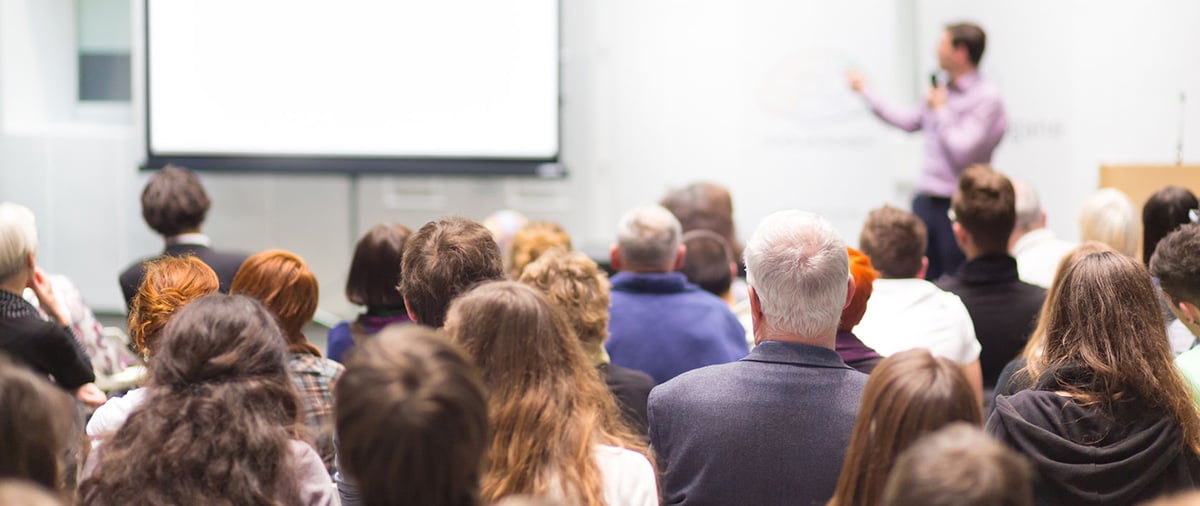 Online Web Streaming
see the flyer

for Intro to Coding & Video Games

Tech for Teens Club :

Intro to Coding & Video Games

Date: Saturday, October 16, 2021 — 10:00 AM - 11:30 AM CST

Location: Online Web Streaming

In this Zoom webinar, we'll introduce teens with disabilities to the fundamentals of coding through the use of MIT's Scratch online software. Teens will create interactive games and stories while developing basic programming skills. This workshop is designed for students with basic computer skills, but no previous coding knowledge is required. Students of all abilities are encouraged to attend.