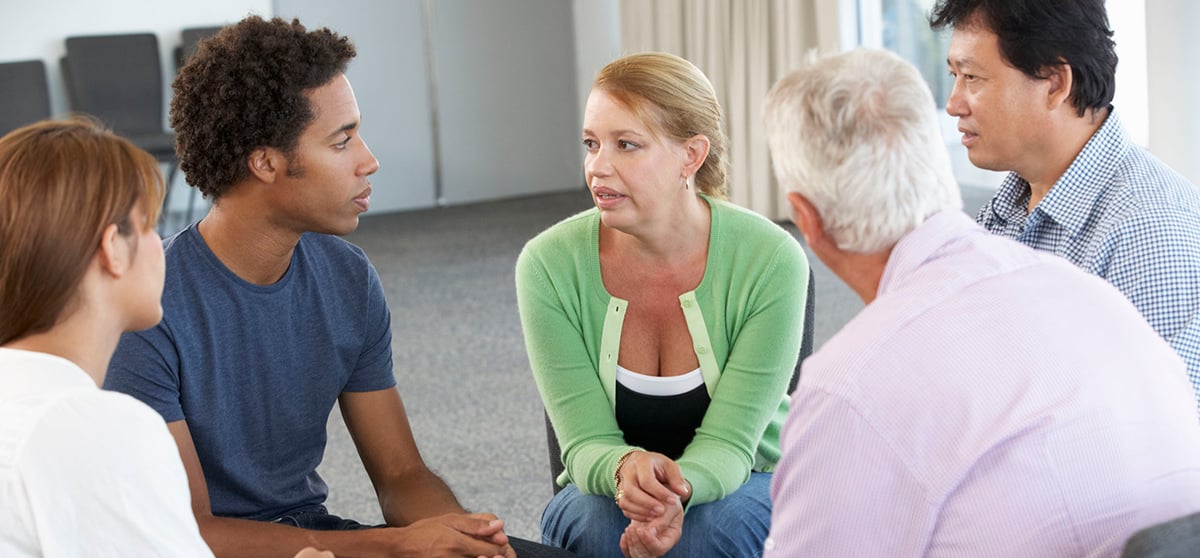 Special Education Advisory Councils (SEAC)
What is a SEAC?
A SEAC (pronounced "seek") is an acronym for Special Education Advisory Council, which is a group that provides input on special education issues to its local school district. Its purpose is to advise and advocate, not to decide policy. Minnesota law requires each school district in the state to have a SEAC although it does not specify how the groups should be organized or what duties they should perform. As a result, each SEAC may have a unique mission and structure.
Minnesota Statute
Minnesota law requires each school district in the state to have a special education advisory council (SEAC). Here is what the statute says:
125A.24 Parent advisory councils.
In order to increase the involvement of parents of children with disabilities in district policy making and decision making, school districts must have a special education advisory council that is incorporated into the district's special education system plan.
(1) This advisory council may be established either for individual districts or in cooperation with other districts who are members of the same special education cooperative.
(2) A district may set up this council as a subgroup of an existing board, council, or committee.
(3) At least half of the designated council members must be parents of students with a disability. When a nonpublic school is located in the district, the council must include at least one member who is a parent of a nonpublic school student with a disability, or an employee of a nonpublic school if no parent of a nonpublic school student with a disability is available to serve. Each local council must meet no less than once each year. The number of members, frequency of meetings, and operational procedures are to be locally determined.
Why are SEACs Important?
Local SEACs advise school districts on the development of programs and services to meet the special educational needs of children and families. By sharing their unique perspective of what it is like to use these services, parents can help the district to be more effective. As a result, outcomes for children with disabilities should improve.
Why Might I Want to Participate on a SEAC?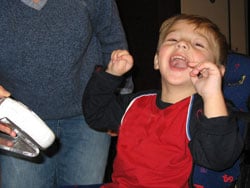 Parents give many reasons for joining a SEAC, including these:
I may be able to help other families and children with disabilities in my school district.
I can share what I've learned since my child began his education.
I can support the school professionals in my district.
I will be a good role model for my child.
I feel good when I make a contribution to this community.
I will learn information and skills that may help me work more effectively with my school district.
I will meet others with similar goals, both parents and school professionals.
I may build positive relationships with others in my district.
I will become more knowledgeable about special education.
By sharing my unique perspective and insights as a parent, I may help the school district work more effectively with families and improve outcomes for children.
Training Modules
The modules are intended to facilitate action on the part of the SEAC by supporting and encouraging local SEACs as they endeavor to increase the effective involvement of parents of children with disabilities in district policymaking and decision making. Most of the modules include information, discussion questions, and an action planning tool that provides at least one example of how to apply the content of the module to a local SEAC's individual needs.
Module 1, "Background and Basics," lays the foundation you will need to understand and benefit from the strategies in the other 11 modules. Each module may be used alone or in conjunction with any of the other modules, independent of order.
Training Modules Download (pdf)
Missions and Goals
SEACs that have a clear mission and goals tend to be productive and effective. Here are some examples of mission and goal statements from Minnesota SEACs:
Support, advocate, and advise on special education matters.
To act as an advisory body to the district through the director of special education on behalf of students receiving special education services. SEAC will work toward the district mission to instill in each learner a passion for learning and a commitment to reach one's potential throughout life.
We exist to advise the school district on matters relating to continuous program improvement efforts as they pertain to special education. We provide communitywide support to families with students from birth through grade 12 in the school district's special education programs.
Provide input into the decision making process of the special education department. Provide a communication link with the community at large. Advocate for high-quality educational programs for all learners. Assure the implementation of the district and special education mission to all students in the district.
To advise the district on the education of children with disabilities. The essence of the council's purpose is to provide parents of children with disabilities input into the district regarding policies, practices, and issues related to the education of children and youth with disabilities.
Advise the director on special education–related issues and engage in at least one substantial project each year to benefit students with disabilities.
The long-term goal is to advocate for high quality programs and services necessary to effectively and efficiently meet the needs of all children with disabilities and their families. Each year the council also establishes a short-term goal.
To seek advice from parents on district practice and policy relating to special education and to involve parents in decision making.
To act as an advisory body to the district on behalf of students receiving special education services. The purpose of the SEAC is to improve the educational opportunities for students with disabilities working as partners in a collaborative relationship.
To provide a forum for parents and staff to share ideas, identify concerns, and advise the district in order to improve services for children with disabilities.
Parents Role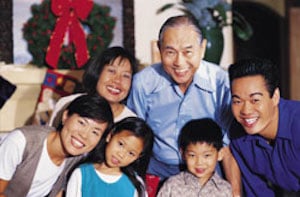 Before you join a SEAC: Attend a meeting, which is open to the public, and observe the following:
What is the written mission of this SEAC?
Are there any bylaws? May I see them?
How often does the SEAC meet? When? Where?
How does one become a member?
How long does a member serve?
Whom does the council advise? How often? What is done with the advice?
Who runs or chairs the meeting?
Who sets the agenda?
Is there an orientation for new members?
Do additional committees or work groups meet outside of the regular meeting times?
Who serves on this council besides parents?
Are there annual reports or past meeting minutes I could read?
Whom could I contact for more information?
Ask yourself the following questions:
Am I able to set aside the needs of my own child and look at the "big picture" in my district? Would my feelings (such as anger or anxiety or sadness) make me less effective than I'd want to be? Can I set aside my own emotional issues?
Is it a good use of my skills and time?
What talents or strengths could I bring to this group?
Can I commit the necessary time?
Could my participation make a difference for children and families?
Frequently Asked Questions (FAQ)
How Do I Find My Local SEAC?
How Do I Join My Local SEAC?
Each school district determines SEAC membership differently. Some SEACs ask for applicants and appoint members; others use volunteer members. Your district's special education director can explain how your SEAC works.