Simon Technology Center Videos
We invite you to view and share these videos with your colleagues and the families you serve.
Simply Said
Simply Said is an ongoing video series designed by the PACER Center to explain complex topics in easy-to-understand language. The videos feature simple drawings that make it quick and easy to learn. This format makes this resource especially easy to share. The series covers topics from Assistive Technology to Accessible Instructional Materials.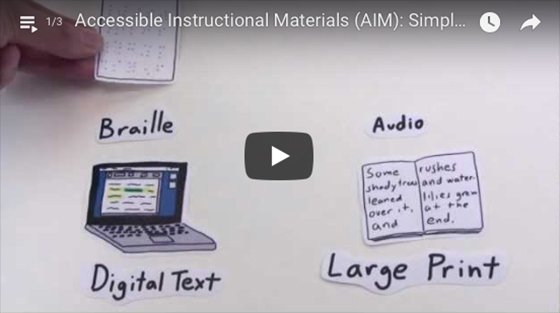 AT In Action Video series
Assistive Technology (AT) devices can be highly effective tools to help individuals with disabilities participate fully in school, at home, and in the community. PACER's Simon Technology Center and the Family Center on Technology and Disability (FCTD) have released the new video series "AT in Action" to raise awareness of available devices. The videos offer real-world examples of how innovative AT is making a difference in the lives of individuals with disabilities. The fully captioned video series was funded by the U.S. Department of Education's Office of Special Education Programs (OSEP).
AT Minute Video series
AT Minute is an ongoing video series designed by the PACER Center that demonstrates a variety of Assistive Technology solutions. These short videos include quick technology demonstrations to step-by-step tutorials.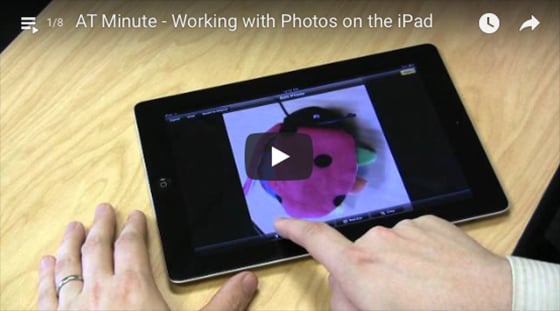 Check It Out
The Check It Out video series will feature different pieces of assistive technology, available from the Simon Technology Center Lending Library.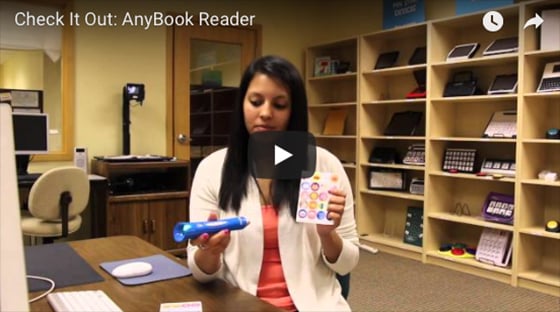 Teens Succeeding with Technology Series
The Teens Succeeding with Technology (TeST) Program is a replicable model that has been test piloted and evaluated by several MN schools including alternative school settings and juvenile correctional facilities. The TeST program is a collection of four video trainings; each training incorporates innovative, web-based technologies and resources to help high school students with disabilities transition successfully to post-secondary education and careers.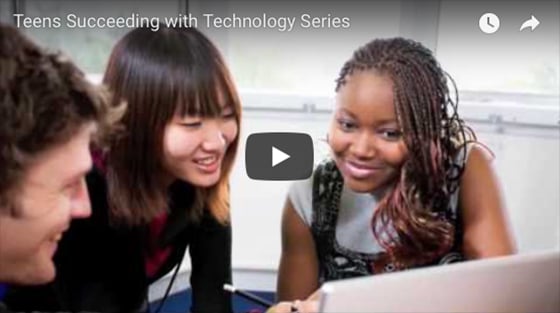 Resources
Career Interview podcast
Assistive Technology Video Series for Students with Disabilities
Program Resources
This project is funded by a Carl D. Perkins Federal Grant.