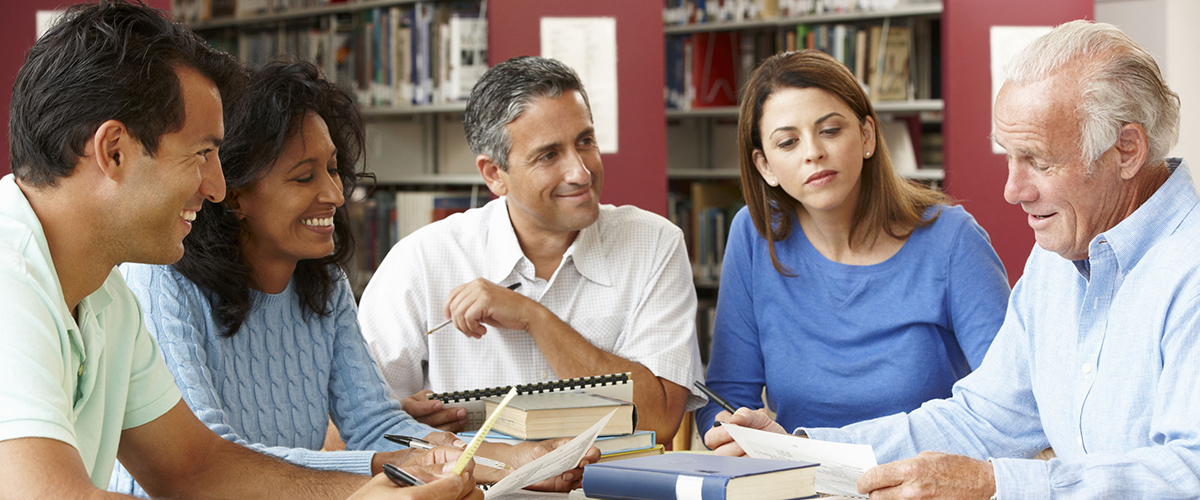 Parent Leadership
A key aspect of family engagement is including parent and caregivers in the decision-making process at their child's school. Karen Mapp's Dual Capacity Framework for Family Engagement emphasizes building the capacity of families to negotiate multiple roles as part of an effective school – family partnership. This partnership includes families as decision makers and advocates. Joyce Epstein, a leading expert on family engagement, also lists "decision making" as one of the six ways to engage in your child's education.
Decisions that were once considered to be the domain of the educator are now a part of a shared governance mandate….Educators and parents need to learn to govern together, because doing so will inevitably improve the quality of decisions.
- 176 Ways to Involve Parents: Practical Strategies for Partnering with Families, Betty Boult
For school, family and community partnerships to be successful, parents must be heard and share in the decision-making that takes place at their child(ren)'s school(s). However, this is not always an easy or comfortable role for parents. This may be challenging for families from diverse backgrounds who have been excluded from, overlooked or may not feel prepared for a leadership role. Therefore, it is important to train and support parents and other family members to take on a parent leadership role so they can be a meaningful participant. Here are resources that can be used to educate families and staff about parent leadership at schools.
PACER Resources
PACER Parent Leadership Sections
Other Parent Leadership Resources
Organizations That Provide Parent Leadership Training