Video Resources
Dyslexia – Learning and Achieving with Dyslexia
Learn about Thea Hamre's experience of living with dyslexia and anxiety and how she has advocated for herself in college.
Learn how dyslexia and attention-deficit/hyperactivity disorder (ADHD) can be a superpower. Thea Hamre and her brother John Hamre talk about living with these learning disabilities and how it has made them more creative thinkers.
Witness first hand how parents learned why their daughter was struggling in school and how they advocated on her behalf to get the help she needed.
Rachelle Johnson, seeking her Ph.D. in Developmental Psychology at Florida State University, shares her educational journey with dyslexia. The video is from the National Center for Learning Disabilities. The NCLD's mission is to ensure success for all individuals with learning disabilities in school, at work, and in life.
Siblings Speak
Siblings Speak, a new video series by the Health Information Center, will share the love and experiences of families who have someone with special health care needs.
ADVOCATE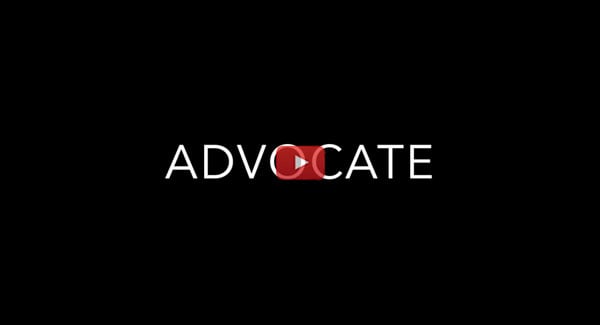 Become a health care advocate for your child by following these guidelines.
Parents and Residents Together
Parents and Residents Together – PART – is a PACER Center program in which pediatric and medical pediatric resident physicians visit the home of a family that has a child with special health care needs to learn about their life outside the clinic. To participate in the PART program, contact Linda Goldman Cherwitz or call 952-838-1350 and leave a message.
Preparing For Adulthood: Taking Charge of My Own Health Care
This 4-part series on transitioning from pediatric to adult health care was developed by PACER's Youth Advisory Board. The series includes:
Who Helps You Coordinate Your Health Care?
What Can Medical Providers and Teachers Do To Help You Take Charge of Your Own Health Care?
How Do You Prepare For A Medical Appointment?
What Does Guardianship Mean To You?
The series is geared towards youth, parents, medical providers, and teachers to enhance conversations around youth taking charge of their own health care.
This video series was made possible in part through a subcontract from the Minnesota Department of Health under Grant Number D70MC27547 from the Health Resources and Services Administration (HRSA), an operating division of the U.S. Department of Health and Human Services.
Pediatric Resident Training Program
This video series looks at "Working with Medical Professionals: What Parents, Residents and Youth Would Like You to Know."
Empathy and Humor at its Finest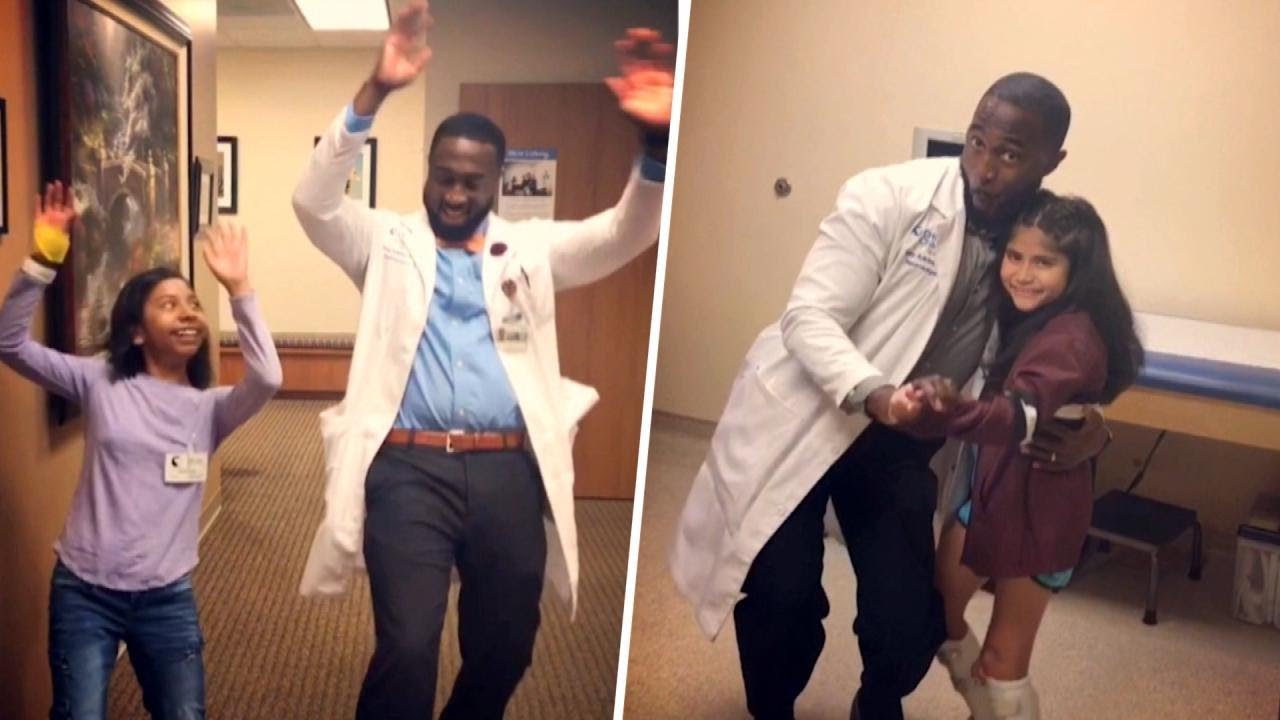 From Inside Edition, published 9/12/2018
Who knew you could learn how to dance in the hospital? A pediatric neurosurgery physician's assistant helps patients heal by dancing! Tony Adkins first broke out into a dance in an attempt to cheer up one of his patients. It's his way to protect the magic of childhood in the kids he sees. Tony says his unusual method is an integral part of treatment. Now he's dancing his way into the hearts of his patients, one at a time!
Consumer Directed Community Supports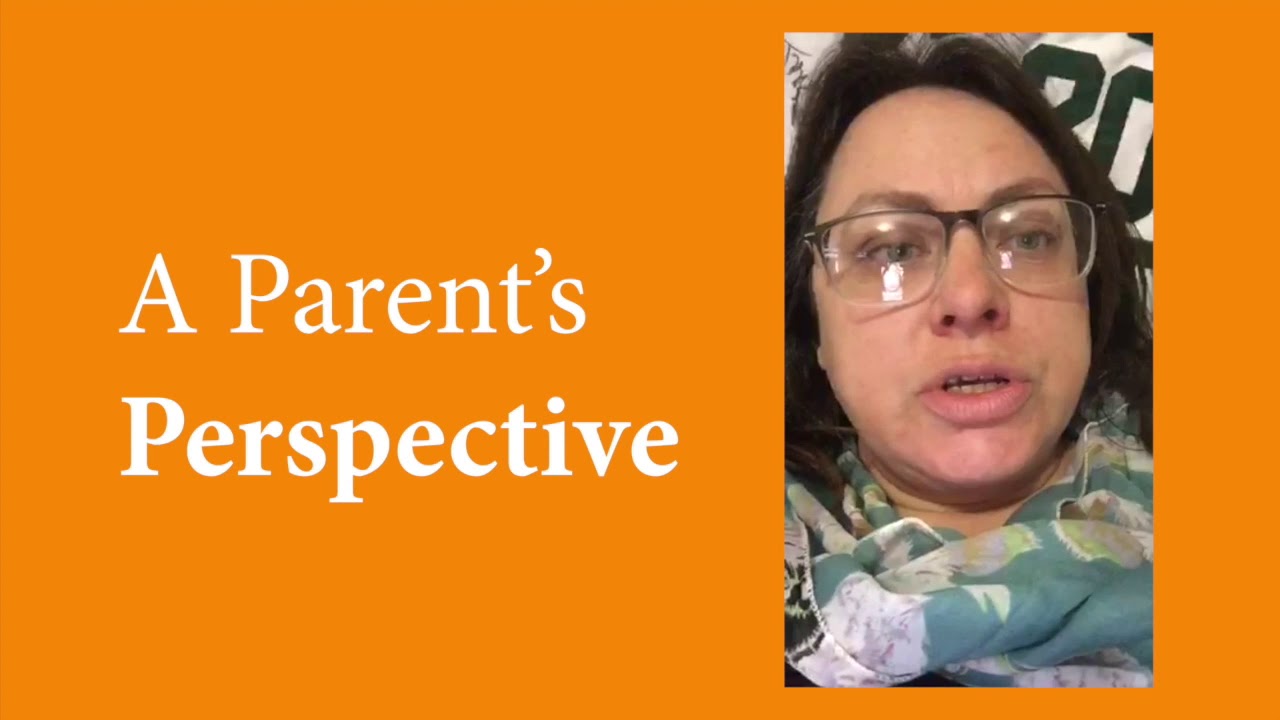 All About CDCS (Consumer Directed Community Supports)
Learn steps to direct care for your child with special needs by using waiver funds to purchase services and goods specific to his or her needs.  Learn how to ensure a successful CSP (Community Support Plan) by understanding the requirements of services covered, and individuals available to assist you in the process.
Workshop Livestream Archive

Learn how to self-direct services available to individuals on Medical Assistance Waivers. Design your person-centered plan utilizing traditional/non-traditional supports, a support team, and a process for better health outcomes.
Let's Talk About the Autism Mentorship Program
Learn about this autistic mentorship program founded by Emily Goldberg and supported by medical professionals at the University of Minnesota and how you might enroll. Learn about the goals and benefits to participants and families and hear directly from former participants and families about their experiences. Guest Speaker is Rebekah L. Hudock, Ph.D., L.P., NCSP, Pediatric Neuropsychologist. She is joined by participants of the program as they share their stories.

Pediatric to Adult Healthcare Transition Roundtable - June 14,2022 - YouTube
Family and medical professionals discuss the need for smooth, effective medical transition to adult care for children with disabilities/medical complexities.
Access articles, recordings of the conversations and slides and responses to audience questions from a national symposium supported by the Lucile Packard Foundation for Children's Health.