Family Relationships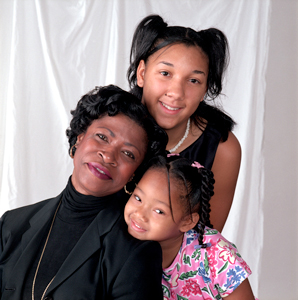 All family relationships have some degree of tension—it's natural and to be expected. You, as parents, try to work through those moments and help family members do the same. Because caring for a child with special needs requires more of your attention and financial resources, it is possible that tension among family members can reach an undesirable level. Here are some stressful situations that can lead to conflicts in some families:
Other family members may feel left out or abandoned because you have to devote so much time and money to caring for your child with special needs.
You may differ with your spouse on what treatments to pursue and how much money to spend on them.
Each family member's emotions around your child's disability may be expressed in different ways.
One parent may have had to give up working or put a career on hold in order to care for a child.
Keeping the Peace
What are some of the ways you can come together as a family and diffuse the escalation of tension? Establishing some ground rules on how you will handle certain situations might help. Possible areas include:
The extent you'll go to care for each family member. Will you do anything it takes, even if it means accumulating debt? For example, will you incur debt for certain situations, such as those that are life-threatening, but not for others? Will you try to stay within your financial means and forego some desirable treatments?
How will you and your spouse come to agreement on all that? How you will encourage family members to talk about their emotions around your child's special needs. If and how often you'll set aside family-only or spouse-only time for fun activities or a vacation.
How you will share with your spouse the responsibilities of caring for all family members.
How you can involve other family members in the care of your child with special needs to instill a sense of responsibility while keeping it interesting and rewarding. How you will discipline each family member for inappropriate behavior.
If Things Don't Work Out Between You and Your Spouse
If you and your spouse have tried several ways to reduce tension only to have it escalate, perhaps you've come to the conclusion, after much consideration, that a divorce would be the best thing for your relationship and your family. Should that occur, clearly state in your divorce decree who is financially responsible for what expense in the care of all of your children and maintenance of your household.
This includes expenses you have right now and expenses you think you might have in the future. Consideration should also be given to how you'll handle:
Current expenses that might become more costly over time
New, unanticipated expenses that you incur
The expenses listed in your spending plan can help you determine who will become financially responsible for family expenses.
If your child receives Medicaid or SSI now or is expected to receive them in the future, give careful consideration to how child support payments on behalf of your child with disabilities should be made. The important issue here is that you don't want to disqualify your child from benefits. Child support payments should not be paid directly to the child. To help make sure you make the most equitable decisions around your divorce, seek the financial advice of a lawyer experienced in handling divorce for parents of children with special needs. For help on navigating the financial aspects of a divorce, visit www.SmartAboutMoney.org and click "Life Events."
Where to Look for a Divorce Lawyer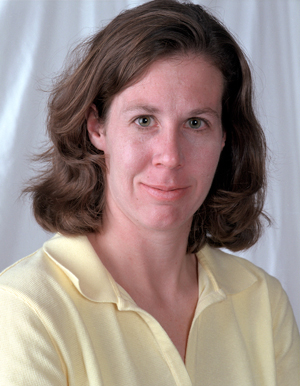 The American Bar Association (ABA) is a national organization of professional lawyers who specialize in many areas of the law, including divorce. The ABA's Web site provides many resources to the general public about a variety of legal topics, and a way to search for a lawyer in your area. You can get the contact of your local bar association through the phone book or the Internet, or you can contact the ABA's national resources:
Call 1-800-285-2221
Visit www.abanet.org ; to search for a lawyer in your area, click "Public Resources" then "Find Legal Help"
Write
American Bar Association
321 North Clark Street
Chicago, IL 60654-7598
Note! Be sure to ask if you can speak with a lawyer also knowledgeable in disability-related issues. While that knowledge is not necessary for a lawyer to give you legitimate advice and service, a lawyer experienced with disability-related matters might be able to provide you with specialized advice and service, others may not.
Next Chapter: Your Health Care